Introducing Our New Brand!
We are proud to be introducing the Ford Dental Institute to the world! Advanced Hygiene Solutions has undergone a significant transformation. We are taking the opportunity to evolve our brand and vision to serve the needs of ALL dental professionals.
We love what we do and we do it with passion!
Our mission is to provide comprehensive continuing education and coaching to dental professionals looking to enhance their skills and their business.
Our programs combine the latest in dental education and business training to give you a competitive edge in today's rapidly changing dental landscape. With a variety of online courses, in-person workshops, and customized training solutions, we offer something for every dental professional.
Our courses are developed by experienced dental professionals and are designed to help your team stay up-to-date with the latest industry trends, technology and best practices.
About Us
Advanced Hygiene Program
Looking to elevate your hygiene services, systems and clinical outcomes in your hygiene department?
Our comprehensive program is designed to give you the tools and knowledge to create an advanced patient centered hygiene program. Upskill in areas of diagnosis, technology and treatment options available in dentistry today.
With our expert guidance and support, you can take your professional growth and patient care to the next level!
Learn More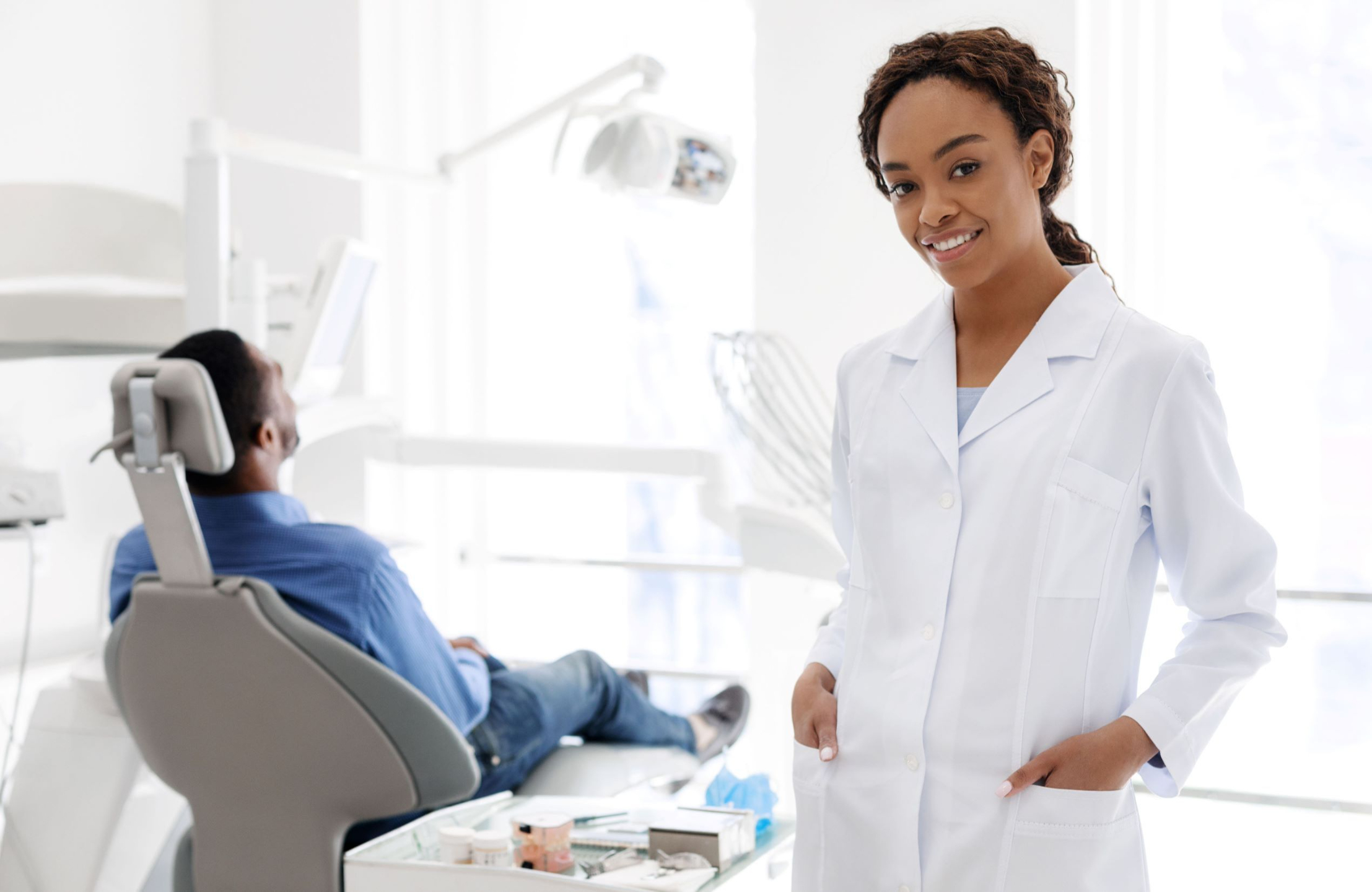 Join US!
Join our community of dedicated dental professionals and take your career to the next level!
Subscribe for discounts and early course access.
Your information is safe! FDI does not sell customer, subscriber or visitor information we collect.